Reach Unreachable Audiences
Shared.Social connects millions of customers to the brands they love through content, digital media, and technology. Are you a brand looking to better connect with your ready buyers, and want to see what we can do for you? We'd love to hear from you, shoot us a line at hello@shared.social and we'll be in touch!
Scroll to see an example of how we increase purchase potential
City/Leisure:
Critical Cycles Chatham Beach Cruiser
I just moved to the city and without many hills or terrain other than relatively flat pavement, I wanted a fun, stylish, easy to ride bike that could double as a commuter and leisure bike. The Chatham Women's Beach Cruiser by Critical Cycles ended up being my favorite for the looks, comfort, rideability, and the ability to add accessories like a carrier for my laptop and other gear. ~Megan C., verified purchase
Buy Bike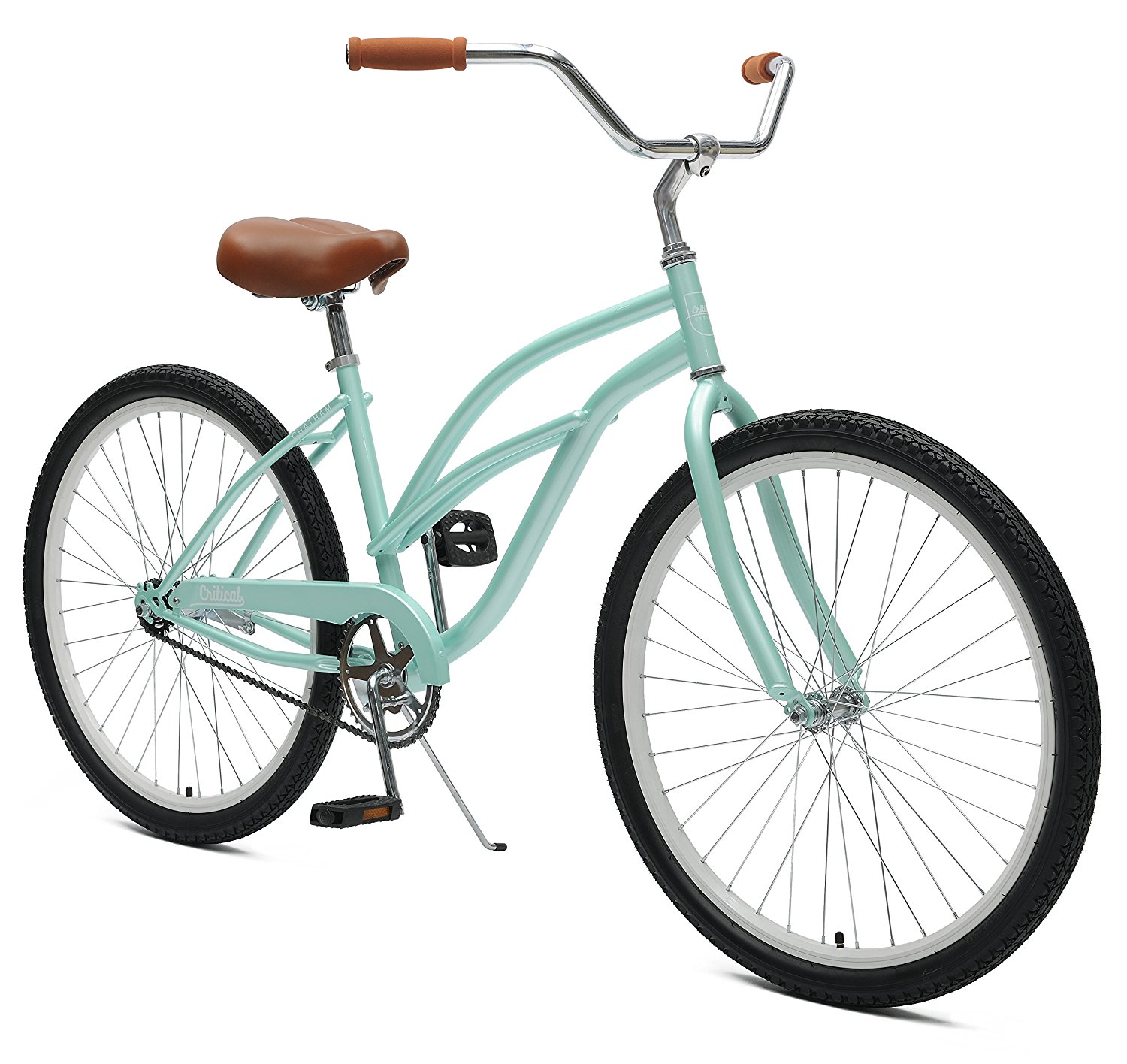 Kid's Bike:
Yamaha Moto
Great step-up bike from a balance bike. Looks just like a motocross bike, rides nice, low center of gravity and very stable. My 3-year old LOVES it! ~Alex K., verified purchase.
Buy Bike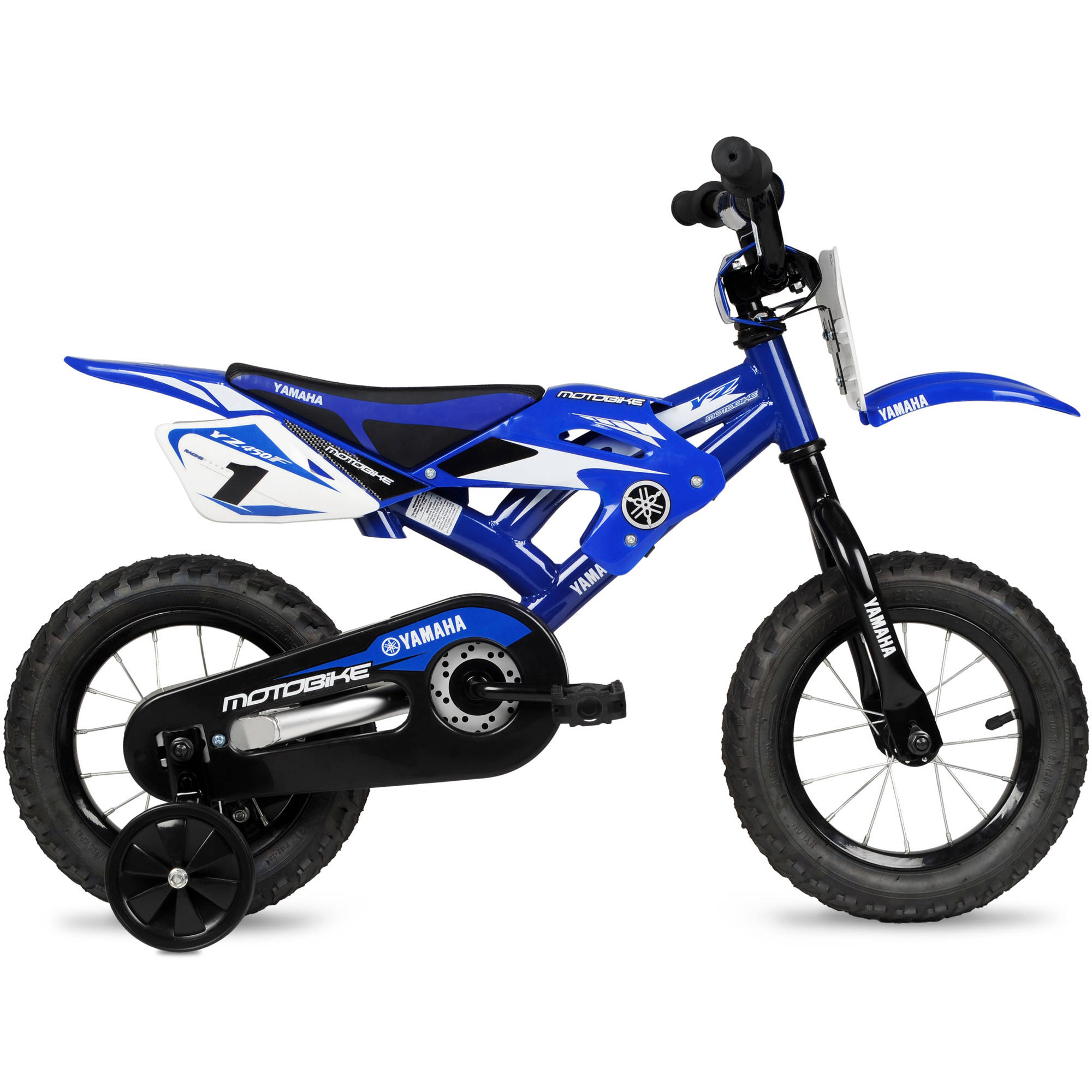 Mountain Bike:
Diamondback Recoil 29er
If you're looking for an affordable full-suspension 29er, this is a great pick. I personally tested several out from a few different manufacturers and the Diamonback Recoil won out every time on rideability, weight, durability, frame construction, and suspension. You won't find a better bike for the intermediate biker at this price range. ~Dan S., Verified Purchase
Buy Bike